Conquer the Skies!
Aerohunter Flight Training is the ultimate flight training school, located at Cessnock Airport – fresh, fun and exciting – kitted out with the best equipment and highest quality staff and instructors.
We are geared up to give you all of the skills you need to gain confidence and experience in the skies.
Are you new to aviation? This is the best and most efficient way to get yourself airborne. We will take you on a Trial Introductory Flight (TIF), giving you a hands on experience flying a Light Sports Aircraft.
Check out this video for a little sample of what you will experience during your hands on trial flight. It's a day you'll never forget!
Harness your passion and start your journey with a RA-AUS. A RPC is the most cost and time efficient way to get your wings. Aerohunter Flight Training can get YOU airborne and on track to becoming a pilot regardless of wether you fly for fun or looking for a career.
This Christmas Give the gift of flight.
LIMITED OFFER! 
This Christmas, give the gift of flight! For just $115 we are offering ONE HOUR Trial Flights! Usually 30 minutes in length, this is double the experience for half the cost!   
  This experience includes a hands on flight in a light sports aircraft over the Hunter Valley. 
A great gift idea for someone who has always dreamed of learning to fly… but never took the first steps.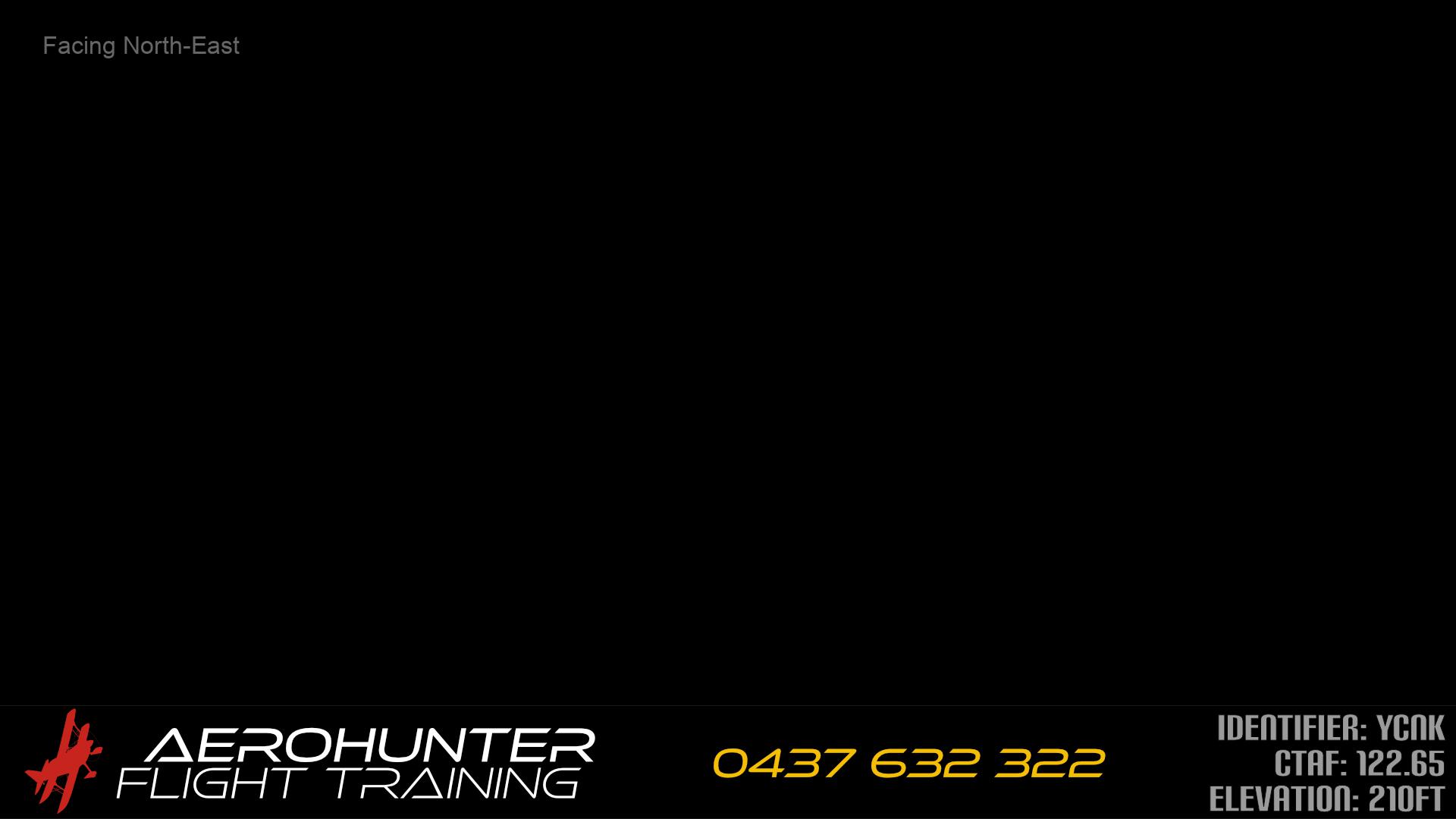 Are you an experienced aviator who wants more? Aerohunter Flight Training was born from a team with an amazing history in high performance aviation, aerobatics and more. So no matter what challenge you want to conquer next, be that an endorsement in low-level flying, aerobatics, advanced spin recovery or anything in between, you'll have the backing and training of the best in the business.
Endoresments include:
Advanced Spin training
Aerobatics
Formation Aerobatics
Tail Dragger
Constant Speed Unit
Retractable Undercarriage
Are you a highly experienced pilot looking for the next challenge?
Our collection of warbirds are made available to a select few each year for training and check flights.
Call to Enquire 
0437 632 322
We are located at Cessnock Airport within the Wirraway Aviation Museum.